How digital is your company?
Are you Old School or Digital Champion? Find out using our free digitalization test!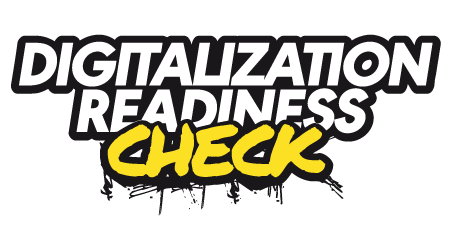 Get your degree of digital maturity in a few minutes!
Your consent can be withdrawn at any time by sending an email to
[email protected]
. We assure you that we will treat this information as strictly confidential and that it will be used by abas Software AG and the abas partners only (
privacy policy
).
Note: The results are evaluated and displayed anonymously. It will not be passed on to third parties.
* required
How digital is your company?